The #1 Portable Steam Sauna
Use to sweat out toxins, heavy metals, cleanse pores, revitalize, beautify, increase circulation, ease muscles, relieve congestion, and lose weight and inches.
Portable Personal Sauna Tent with 1/2 gallon steam pot, A chair, and Remote control. This product uses the steam up to 65°C which can relax your skin and internal organs, improve blood circulation and reduce the blood stickiness and promoting human body's metabolism. Super convenient way to experience the benefits of sauna therapy without worrying about space problem.
When it comes to the maintenance of good health, trust Natural Heath Way to deliver the safety and quality you expect for you and your family.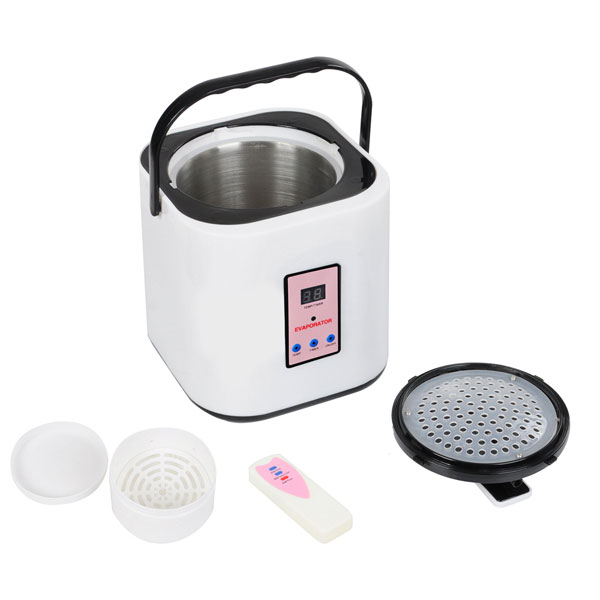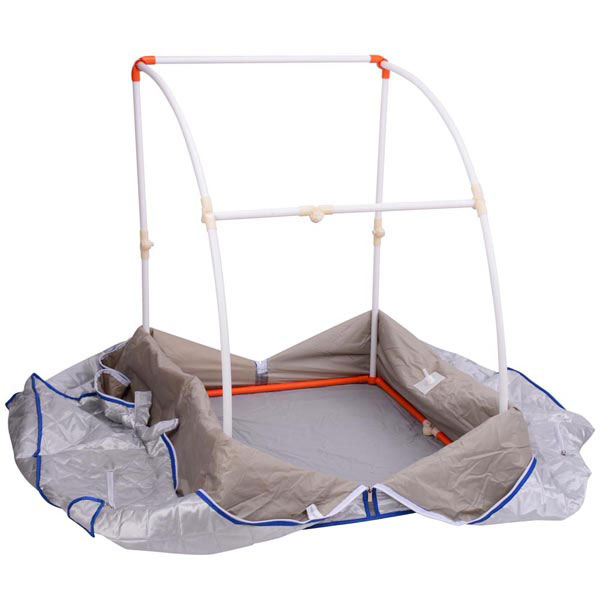 Made of cotton cover and plastic trestle

Easy to set up and use at home

Herbal box is design for you to put some herb or aroma essential oil, such as lavender, chamomile, or angelica
Comes with a folding chair for you to relax

1/2 gallon durable steam pot with digital display

Suitable for personal health care: lose weight, remove toxin, reduce stress and fatigue
A foot massager

Two zippers for hands for you put out your hands to read when doing sauna

Easily adjust power and time by a remote control or the button of steamer
admin
2018-01-21T17:28:20+00:00
Juice fasting can help you reach a new level of health. While fasting on water alone can be extremely effective in some health challenges, a juice fast is often more appropriate under many circumstances.
admin
2018-01-21T17:28:29+00:00
Neurotoxins are believed to be the cause of many cases of chronic fatigue, fibromyalgia, and brain fog Mold Neurotoxins When a building has water damage or high humidity that is not immediately corrected, molds
admin
2018-01-21T17:19:50+00:00
1. Pure Water: clean filtered non-chlorinated water is essential to keep the body detoxified. 2. Intestinal Cleansing: We at NaturalHealthWay.com have a very popular3-Day Colon Cleanse to accelerate this process. Another effective way to cleanse the intestines and other